Do you wind up your regular job early and get free time after it? Are you thinking of focusing your energy on something fruitful? Do you have a potential to kick off a side business or a job? If the answer is yes then this article is for you.
In this article, we have focused 10 super applicable ways to make more money through side business or activities.
Here are the 8 new Ideas for making money on the side:
1. Explore you writing skills
If you think you have a potential of being a writer then why not give a chance to yourself. Yes, you can engage yourself with freelance writing service providers or companies. Such companies pay well.
If you are confused about going for such a part time job then we must say that freelance writing is the best option if you really want to explore your writing side. The basic thing about freelance writing is that you can write and submit your work from anywhere. You can even limit your work and time as per your availability. You can pick more work on the weekend or according to your schedule.
You just have to search those companies online that are looking for freelancer writers. You can utilize your extra hours in earning good amount of money.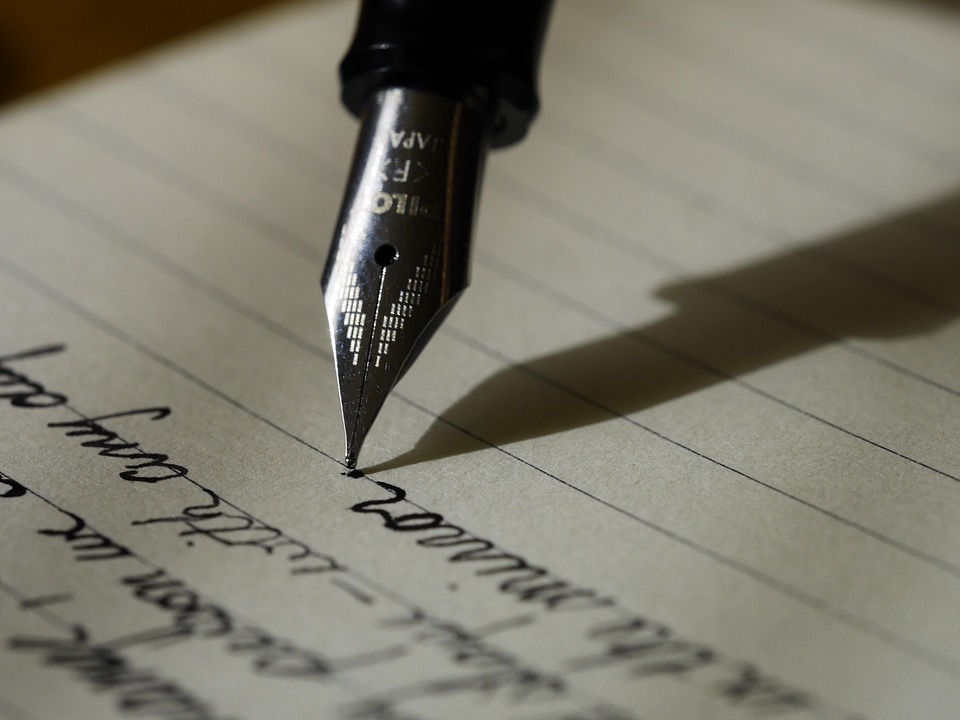 2. Be an image consultant
If you have a keen interest in guiding people about speaking skill, their appearance in public and etiquettes then you can join the league of image consultants. You can run your own startup as an image consultant or you can join some company for a part time job.
This job will earn ample money for you and will also allow you to make numerous contacts by guiding people from different parts of the country every day.
You can ask your friend circle or relatives who are into such profession. They can guide you better or refer you to some company. The other way is to search online and register your details on various job portals.
3. Be a model for a fashion blogger/company
If you have a pretty face, carry awesome confidence and love dressing up then become a model. Yes, you can showcase your features and poses for fashion bloggers. This does not require your full time. You can take up modeling assignments as a part time or side work.
You can search for the auditions or companies or freelance fashion bloggers who are looking for the models.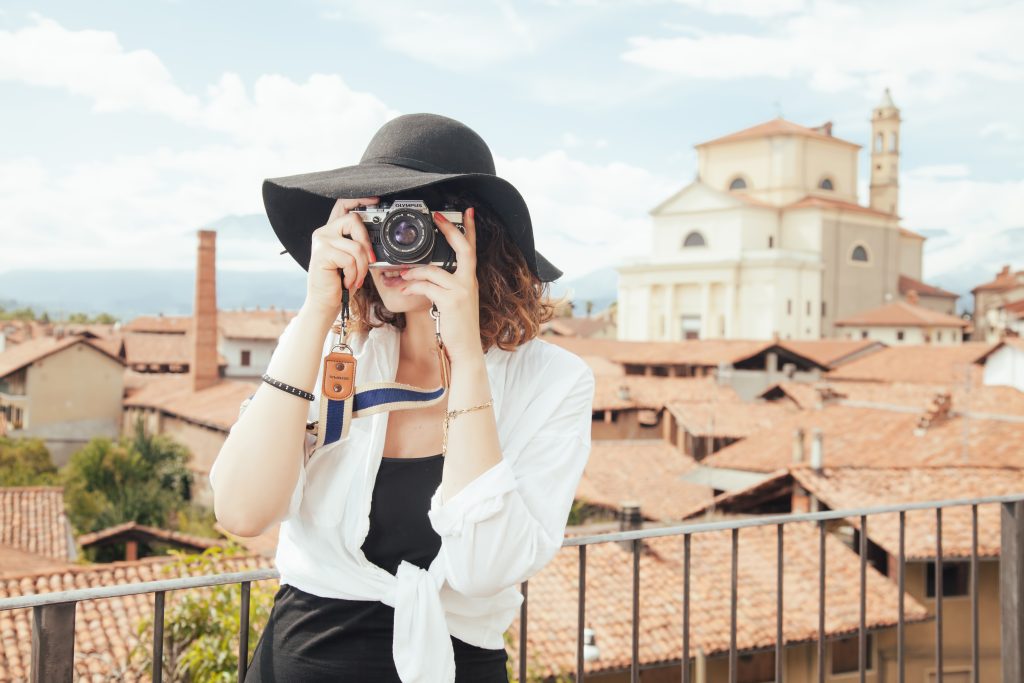 4. Become a Dog walker
If you love dogs and are ready to take them for strolls then become a dog walker. This is the best part time job that you can enjoy. You can associate with many families. You can take up this job on weekends or on every day, after your regular work life.
You can earn extra money with this job and can also learn a lot about dogs.
One can find this job by contacting neighbors, friends and relatives.
5. Lease out your space
If you own extra space or any shop or something that can match commercial requirements then you must put it up for lease. This will definitely bring good money on monthly basis or as per the agreed terms.
You can talk to people or publish online adverts about the available space. You must discuss the lease amount and payment terms with appropriate company or person with whom you are signing the lease contract.
6. Do gigs at pubs or restaurants
You can do gigs in local or nearby pubs or restaurants on weekends. Weekends pull ample of the crowd and your singing can get a lot of applause along with handsome money.
Associate with the pubs and restaurants that look for freelance singers. You can even sign six months contract with a restaurant or club.
7. Become a Yoga Trainer
Are you a health or fitness freak? Do you want to involve more people in yoga exercises? The do not wait. Just start giving 1 month or 15 days free yoga classes to people in local parks and gyms. Later when people will start recognizing you as a yoga trainer then earn with your fitness talent. You can even make diet plans for people and encourage them for healthy eating.
You can do this job daily in the morning or on weekends.
8. Explore a traveler within you- Become a travel blogger
Are you passionate about traveling? Do you want others to know about your travel stories? How about choosing a job that allows you to write about the places where you have been. Yes, take up a part-time job as a travel blogger with any travel company or for any newspaper that publishes traveling blogs.
Such job will help you in making good amount of money.
You can actually implement your ideas in such campaigns as you have to fetch the attention for the brand.
Just make your profile on various jab sites and keep it updated. You can land yourself in any good opportunity that can help you in earning good money on the side.