Select the picture of my favorite lipstick, choose my color and highlight the object – and my photo is ready to go on my beautyGo profile. This is why my love for the color splash effect is not going to end in the coming years.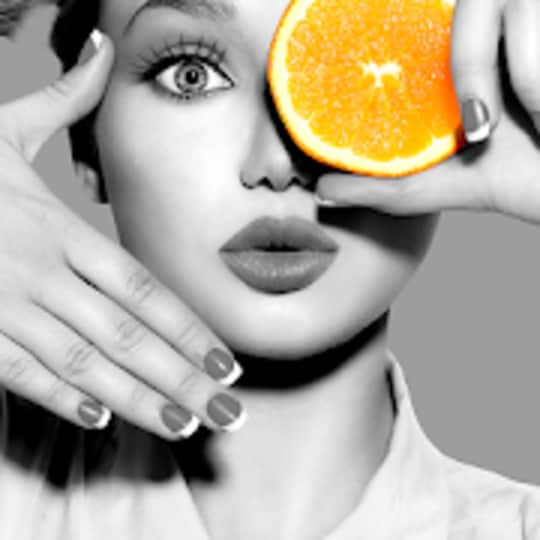 Hello Guys,
I am Tracy, a beauty blogger in the heart of NYC, and I love playing with beauty items. I have so many ordinary pictures that need an immediate lift, so I prefer using an instant photo editing that pulls all the beauty in them.
When I eat, I take pictures, I believe in capturing every important event of my life. For this, I am always in need of something that stays with me all day, and color pop is that particular app that helps me editing of every picture. Making it a professional take, and allow me to share with my followers immediately.
My whole profile is built on a monochromatic and color splash filter. And most of them got this filter in color pop black and white photo editor and filter.
Why I prefer the color pop app?
The app offers tons of features including:
Pan and zoom:
Select any particular part of the image or object by zooming it.
Filters and editing:
The app offers tons of new filters and editors, that can help boost the appearance of an ordinary image.
Add frames, borders:
You can add a classic frame or border to your new image, looks old fashioned. But, you will need it in this modern era. They can be added to any image to highlight them for a wall-hanging. My home wall is filled with it.
Cropping and adjustment:
Crop down the unnecessary elements that need to be removed from the images, the app helps you remove them. Afterward, you can choose the color splash effect.
How to use the color pop app?
The app is very simple to use, simply select the image, set it to monochromatic format, pick the object you want to highlight, choose the color, and drop on the image. TA-DA your color splash filter is applied and the picture is ready to be posted on your Instagram profile.
Why not other apps?
Probably the most frequently asked question, why not other photo filters and editors, or why not Lomography?
Well, in my perspective or experience they are a little tricky to use, or time-consuming. Especially if you are someone who prefers recoloring of their images.
These apps often ask for paid sign-up, which a new blogger might not afford. Also, these color filtering tools need high-speed internet and a little more time.
That is why I recommend most of my followers use the color pop app. It's easy, handy, and also free for both Android and iOS.
How to install the color pop application?
Go to play store, search color pop app by kite games, download it. And you are good to edit your first picture, either select from your phone gallery or take a new one using your camera. Apply your desired filter, set the tone for monochromatic, select the image you want to highlight, choose the color, and apply it to the image. Your image is ready with the latest color splash effect.
If you are someone who loves taking pictures, or belongs to fashion community then color pop is an app that should be installed in your phone. Simply go and download the application, edit your pictures and start editing to make excellent images.