If you are among those who spend most of their time in their office and want to give good productivity in your office, then there are some good gadgets that you can use in your office, because of which your productivity will increase in your office.
Designers made a huge effort to make this experience stress-free and enjoyable, knowing how dull office life can be. They designed cool office supplies that will not only make overtime more enjoyable but will also assist you in organizing the job and paper clutter that has plagued you for years.
So today in this article, I am going to show you the top 8 important gadgets for office use by which you also increase your productivity in your office.
Top 8 important gadgets for office use
Here are the Top 8 important gadgets for office use:
Use wireless charger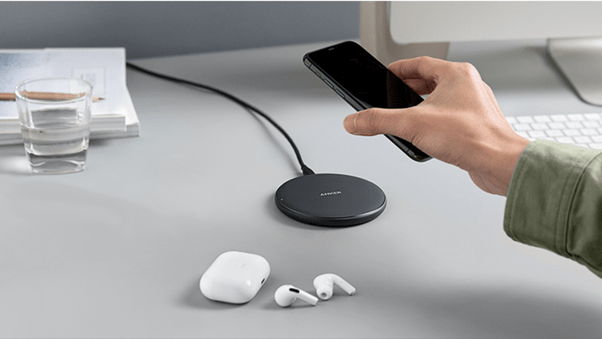 First of all, buy a wireless charger for your office use. A wireless charger will help you a lot in your office if there is a lack of charging ports in your office. You can charge your phone anytime anywhere with the help of a wireless charger. One thing you have to keep in mind is that you have to buy a branded wireless charger. A branded wireless charger will last longer and at the same time will create a good impression of you in your office.
Earbuds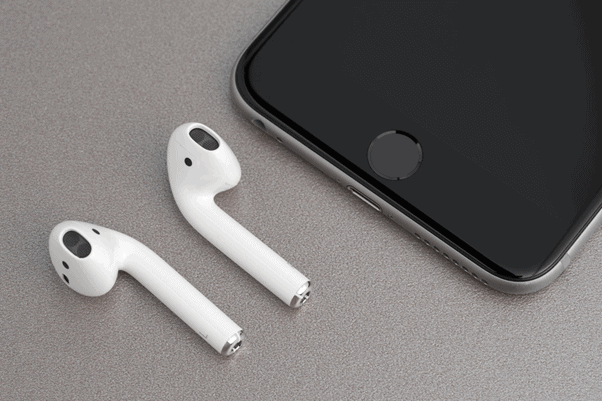 So you guys would believe this thing that if you have done some work by enjoying it, then that work can be done very quickly. Just like if we listen to songs while doing work in our office, then we will also enjoy our work and finish it quickly as well.
So that's why buy earbuds for your office use as soon as possible. I am saying to buy earbuds because earbuds are also wireless and they are so portable that they can be taken anywhere you want.
Again, you have to keep in mind that you have to buy a branded earbuds.
USB 3.0 Docking Station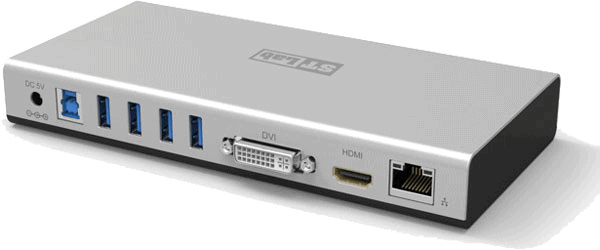 The USB 3.0 DockingStation makes your office workstation easy to connect to your laptop. To link everything to your laptop, you just need one cable. You add your two monitors, your keyboard, your mouse, your headphones, network connection, your docking station, and everything else. Plus you don't have enough ports for connecting all the hardware on your laptop.
Sphero Mini Robot Ball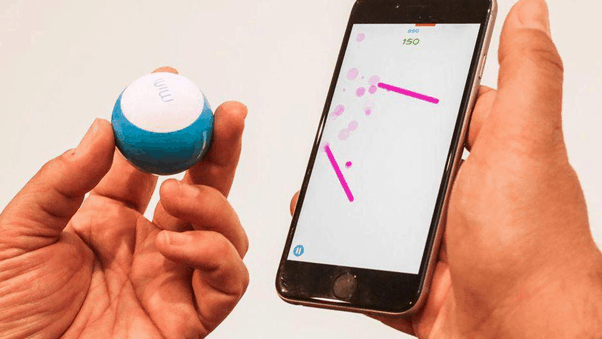 This application-controlled mini-robot ball is a work desk device that can assist people with disabilities in their workplace.
The children of your customers can also hold your mini ball. It comes in a number of ways. With nothing more than your facial movements, you can program it.
It can also help people with limited mobility engage in community activities or video games while being built as a gaming tool or a robot for coding.
Air Purifier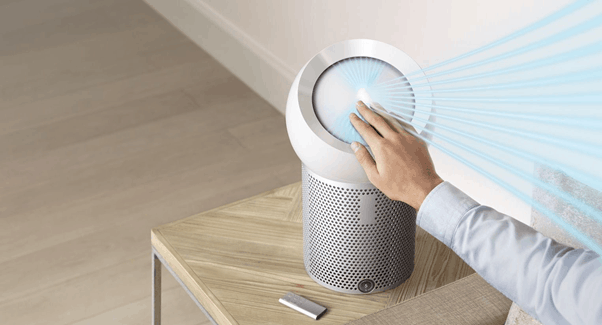 You will be aware of the fact that fresh air is very important and that is why if you do not have fresh air in your office, you will not mind doing your work, due to which I may also be your loss.
So you have to do that you have to buy an electric air purifier for your office which will give you fresh air.
The work of a purifier is to purify bad air and provide you with fresh Air.
In your 5-foot-by-5-foot office cubicle, the top-rated portable Koios Upgraded air purifier uses HEPA filtration to keep you breathing easier. The button is single, the filtration has three steps and a guarantee of three years. Cleaner air means fewer days of sick calling.
Cell Phone Holder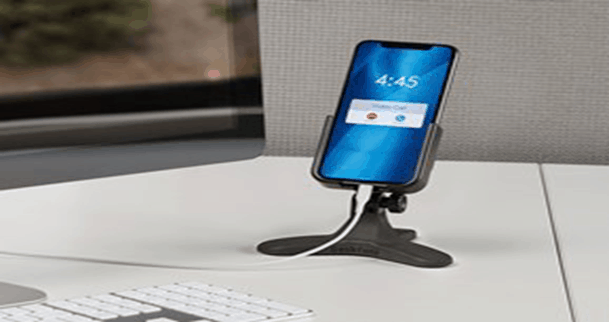 For those of us who eat, drink, and talk with our hands, having a stable way to hold your cellphone off your desktop while still being able to see it is important. The Emotion Advanced Thickness Aluminum cell phone holder keeps your phone out of the way of desktop papers has holes for your charger to fit into, and guarantees that any coffee spills fall through your keyboard rather than ruining your new phone.
Multidevice Keyboard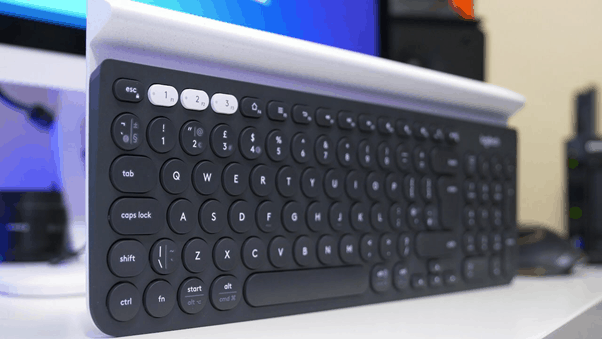 With the multidevice keyboard, Bluetooth technology improves even further. For desktops, tablets, and smartphones, Logitech's interface uses a standard-sized keyboard to perform tasks such as answering text messages and responding to emails.
It has a built-in cradle for docking your mobile device, as well as a dial for selecting which tool your keyboard is typing into. It works for Windows, Mac, Chrome, iOS, and Android, and has built-in shortcuts for a more productive working environment.
Portable Laptop Monitor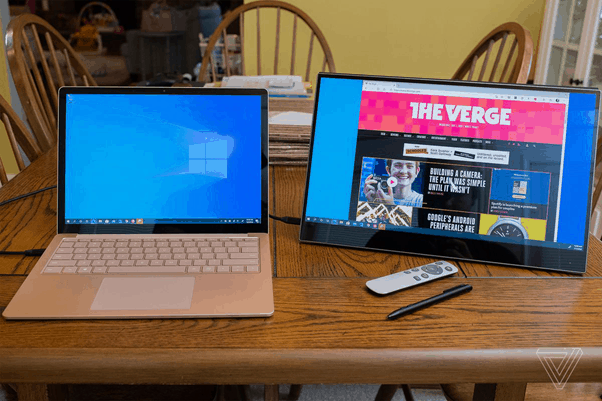 Having more screens allows you to do more and be more efficient when using your tablet or laptop. Multi-screen office technology was traditionally restricted to desktop setups, but as more people work on their laptops within the office, portable laptop displays have become more commonplace. These displays come in a variety of sizes and resolutions, and they're designed to work with most laptop brands and operating systems.
Final words
If you want to make a good impression in your office or you want to increase your productivity in your office, then these eight gadgets can help you a lot in making a good impression and increasing your productivity in your office.
And there are many such gadgets that you can use in the office.
These office gadgets can make your job easy to do.
These office gadgets are very cheap and many people can also buy them easily.
You're probably thinking it's time for an office technology update by now! Some of these office devices save time, while others add to your cool office vibe, and the most valuable ones make your workplace even better.