While writing, you may have to encounter many issues. The task to write may be an uncomplicated one for many, but writing it free of errors can be tricky. I am one of those people who forget easily especially when it comes to the grammatical rules. So, it is complicated to keep all the rules in mind while writing down, therefore, in the end, the content has many grammatical mistakes.
Grammar plays an important role especially if you are a content writer, a student, or even if you write regularly have to write official documents. If you are a content writer and your article is lacking in grammar, then you may have to face criticism. The students who do not use the grammatical rules correctly, they get low grades. If you an author and want to publish your work, then your work may get rejected because of poor grammar usage.
If you also do not want to face such problems and want to accomplish your aims, then grammar checker is the tool that can help you get what you seek.
What alternative methods are there?
Proofreading and the use of MS Word are some of the ways that people use for the grammar check. Proofreading is a way encouraged by many people, but it is time-consuming and requires a lot of efforts from users. You are bound to reread your content to point out the mistakes. In the result, you may get the accurate result but only in some cases as the ones not good at grammar can miss out the errors.
MS Word is also one of the software that underlines of the user make any spelling error and if the sentence you wrote is not correct. But it's not accurate as Microsoft Word only checks the basic punctuation and spelling errors. It does not correctly check out the whole content. Such as, if you have used 'there' instead of 'their' then MS word will not point out the mistake you did as the spelling of 'there' is correct. So similarly, they might be many errors in the content that may remain unchecked. If you have used the wrong word, then you have a bad impression in front of the ones you have to submit your content as well as your readers.If you want to check grammar in the updated version of MS word, you can try Microsoft Word trial at no cost.
How Grammar Check Online fulfills all the Requirements?
The grammar checker is a web-based application that is used to run a grammar check and tell the users about the grammatical mistakes they have made in their data while writing. The tool gives the results to you instantly, and the errors you have made in work are highlighted in multiple colors. There are hundreds of grammatical rules inserted in the tool, and online grammar check is developed by the famous experts so there are fewer chances that your work might have any error left after to check it from grammar checker.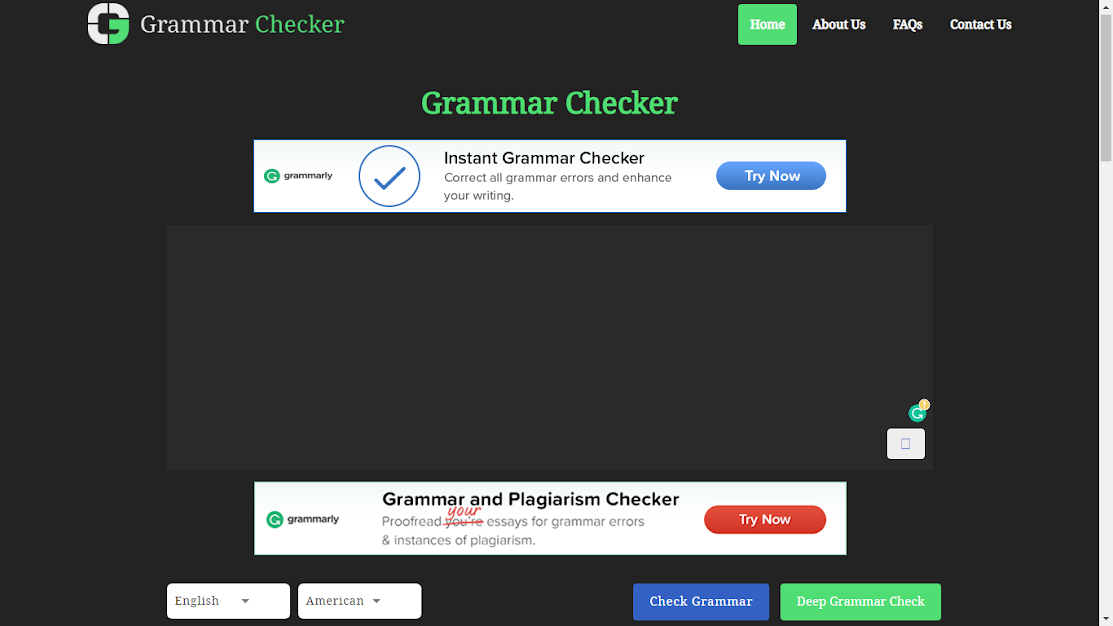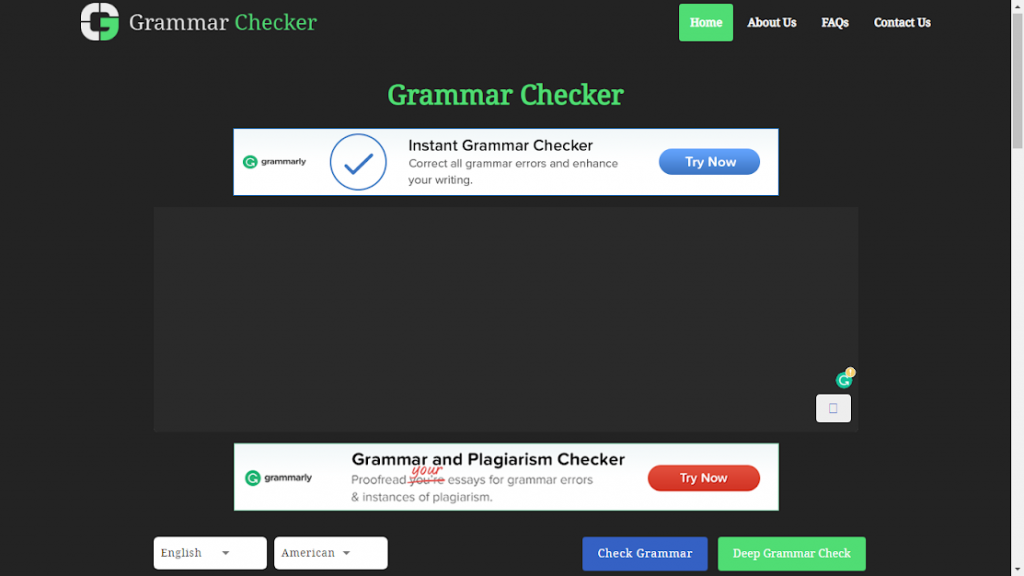 You can use grammar check free from grammarcheckonline.org. Grammar checker will make sure that you are highly satisfied with the results. It will not only highlight, but you will be able to correct all the mistakes accordingly. You will have to click on each error you made and the grammar check will give detailed information related to the error and will provide you with the words you can amend that mistake. So, through the grammar check, you may keep on learning about grammatical rules as well, so the grammar checker works as a free tutor too. I have learned so much about grammar which helps me while writing and now I make fewer mistakes as compare to the time I just started using grammar check.
Usage of the Grammar Checker
The website of free grammar check is easy to access and feasible so that everyone can use the tool. No particular device is needed as you have to open the site from the browser. After opening it, a box will be visible to you on the screen, that is the area in which you can insert the content you want to correct, and you will get the results on the same box as well. You can submit the data in the space by copy/pasting it or can directly type it. You can insert a long article as well as a short sentence. Free grammar check is designed to check both of them for you. You then have to press the "Check Grammar" button, and within a few seconds, the results will appear on the screen.
You can rectify those errors according to your need. In the end, you will get a polished article that will be error free. You will not have to worry if there is any mistake left in the text or not. grammar check will offer you more than 25 languages with different dialects so that you may check content in more than one language. Every time you will get an authentic result. So if you want to improve your writing just like me, then this online grammar check is a perfect tool to use.