"Books are the quietest and most constant of friends; they are the most accessible and wisest of counselors, and the most patient of teachers."– Charles W. Eliot
You may wonder here that Digital Marketing is all about constant evolution then how books are being justified as one the learning medium to have an advanced knowledge?
Yes, it's necessary to keep your digital marketing skills and business updated as per the latest industry trends that don't mean you should for the basics of it i.e. 'books'. In this article, we shall discuss 13 must-read Digital Marketing Books that you should have in Your Checklist right now. Don't worry you can thank us later.
List of 13 Best Books on Digital Marketing
Here's the list of best Digital Marketing books which you must read to build your foundation-
1. Web Analytics 2.0: The Art of Online Accountability and Science of Customer Centricity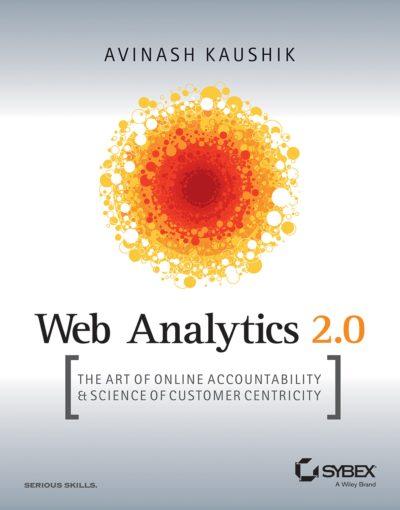 The writer of this book Avinash Kaushik is a famous name in the world of web analytics. He helps many business owners and individuals from the scratches with the analytics. This book helps you in creating strategies to monitor, evaluate statistics, and realizing audience reaction. Web Analytics 2.0 tells you to listen to your customers accurately so that you can offer them an enhanced shopping experience.
2. Trust Me, I'm Lying: Confessions of a Media Manipulator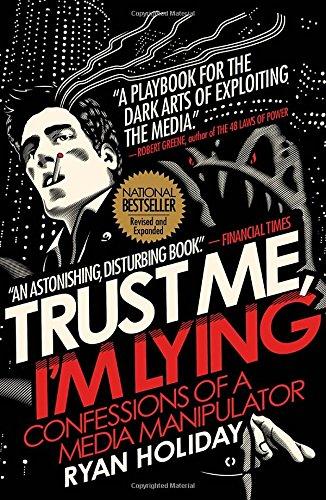 Ryan Holiday, the author, is a social media expert and self-proclaimed media manipulator. If you want to know the secret ingredients of creating viral campaigns this is could be the ideal choice of book for you. He zooms in the power of the internet and it potentiality online marketing in the future.
3. The Power of Broke: How Empty Pockets, a Tight Budget, and a Hunger for Success Can Become Your Greatest Competitive Advantage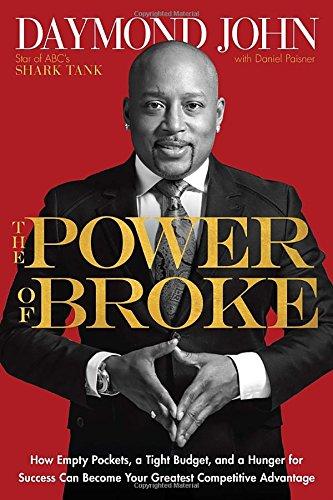 Yes, you are absolutely right, you saw him in the "Shark Tank". Identifying viewers and fetching them to the cart-this book showcases the entire journey. Also, it encourages you to start your business with limited resources. Since digital marketing is one of the most cost-effective marketing methods it's ideal for people who are willing to set-up their start-up.
4. The Art of Social Media: Power Tips for Power Users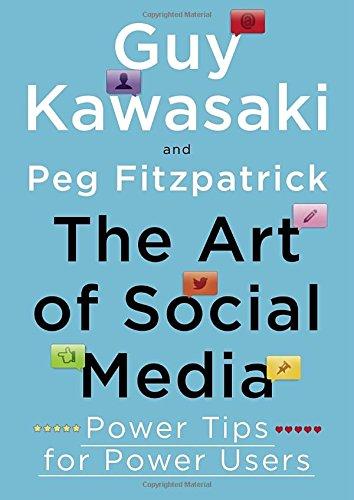 Guy Kawasaki is a former Apple head honcho and he is a popular face of business blogging and social media marketing like Facebook and Tumblr. The co-author Fitzpatrick is also an expert in social media marketing. This book is a beginners' guide for social media marketing and blogging.
5. Momentum: How to Propel Your Marketing and Transform Your Brand in the Digital Age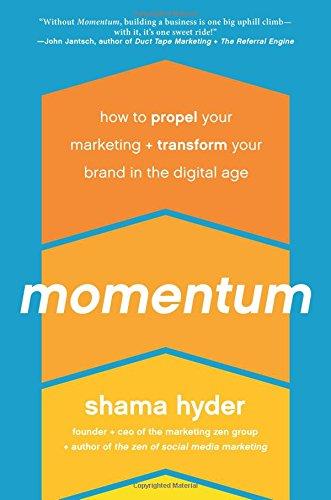 With the digital boom, there's ample opportunity in the very field. In this book, Shama Hyder filters those aspects into a fewer as per the popularity and priority. It focuses on five vital principles: analytics, integration, content, customer service, and cross-pollination.
6. #AskGaryVee: One Entrepreneur's Take on Leadership, Social Media, and Self-Awareness
As you can see the title of the book starts with a hashtag. How cool is that? The author and podcaster Gary shares his industry experience and invaluable advice with the readers. This is so far one of the best-selling books on Digital Marketing. This is a smart book to learn about social media hacks and entrepreneurial insights. You can listen to his podcast to get a better idea about his ideology.
7. The Best Damn Web Marketing Checklist, Period!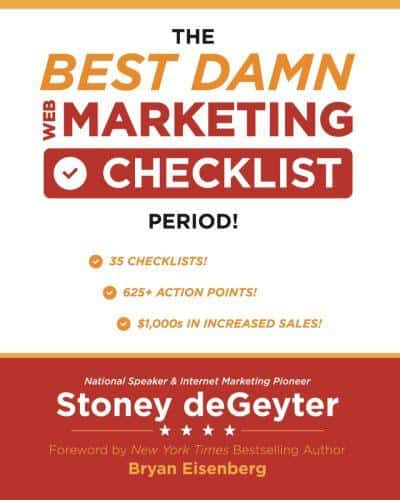 Stoney deGeyter is the writer of this incredible book on online marketing. This book is quite popular amongst digital marketers as it is loaded with tons of practical pieces of advice including the examples of strategy planning, logo designing, website navigation, the home page creating, and much more.
8. The Big Data-Driven Business: How to Use Big Data to Win Customers, Beat Competitors, and Boost Profits by Russell Glass and Sean Callahan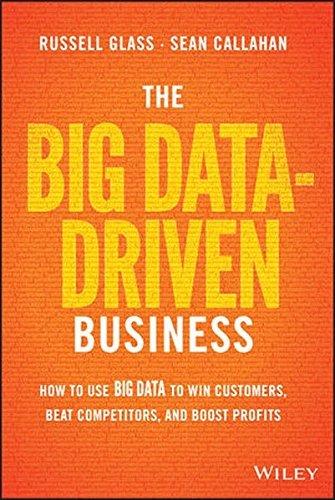 As we all know in online business it's only data which says both the first and the final words. Online campaigns are highly based on data integration. In this book, Russell Glass and Sean Callahan offer a quick hack for marketers who find it difficult to take their campaigns on the chauffer's seat this one book can wipe off their dilemma forever.
9. Content Chemistry: An Illustrated Handbook for Content Marketing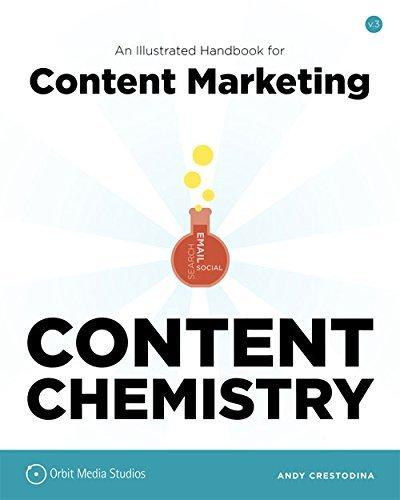 Are you into online content writing? Andy Crestodina has the perfect solution for you as this one could be an essential guide during the onset of your journey. From email marketing to social media promotion tactics- you can have the basic idea of content marketing in this book. Also, this book helps you with creative content creation.
10. Digital Influencer: A Guide to Achieving Influencer Status Online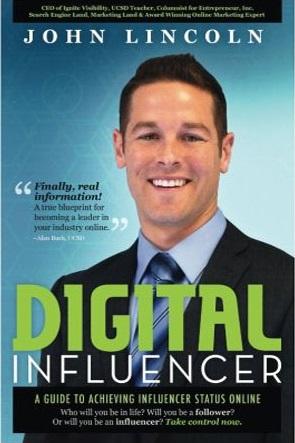 This amazing book has been written by John Lincoln. Being an online marketing influencer is no joke. This book is an essential guide to become an influencer segregated by the fields and the niche. This book teaches you how to be an indomitable winner in this genre. Lincoln shows the way here how you can help in marketing and marketers.
11. The 1-Page Marketing Plan: Get New Customers, Make More Money, and Stand Out from the Crowd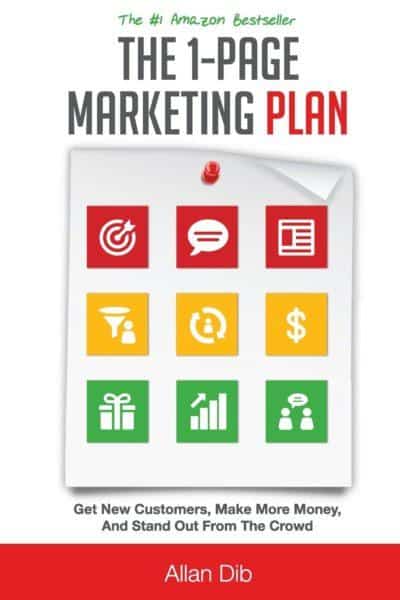 Allan Dib gives you a quick fix to make money through online marketing. While reading the book you get a broader vision on whether things are helpful for your marketing strategy or not. This was you can easily tighten the nozzles of your marketing plan and execute them properly.
12. The Third Wave: An Entrepreneur's Vision of the Future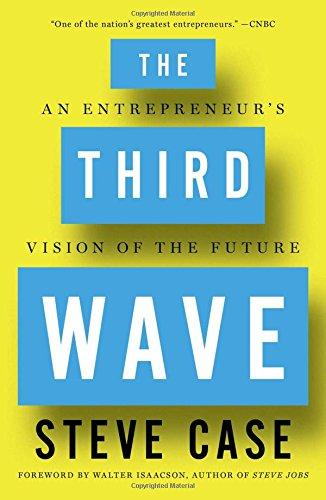 The author Steve Case is a highly influential entrepreneur of modern times. This book contains the hacks to succeed over social media platforms and the overall digital world powered by the latest technological advancements. Marketers who aim at hitting the jackpot with the product campaigns this book proves to be the Bible for them. One amazing benefit of reading this book is you get the power to predict the potential changes in the industry.
13. Platform: Get Noticed in a Noisy World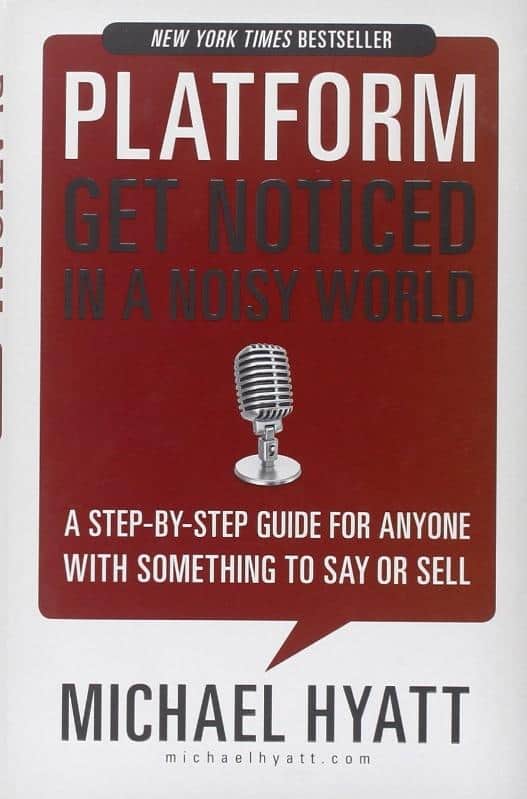 This book by Michael Hyatt helps in utilizing social media platforms for brand promotion and business boom. The book consists of secret hacks of renowned people who have exceptionally well in this field. The book emphasizes both the product and the platform for its promotion to bring out the best result from the association. This book teaches how to monetize social media platforms.
There are lots of aspects of digital marketing and opportunities are endless. Accordingly, countless digital marketing books available in the market. Nevertheless, you need to single out one and hold your mastery in it. This is the best way to have comprehensive knowledge in your niche of digital marketing. Though learning from the experts has its own tenor; in that case, you can go for a professional digital marketing training in delhi to acquire your skills powered by the most advanced curriculum in Digital Marketing.