Crafting a marketing plan for a brand is not that easy. You need to think outside the box if you want the brand's campaign to stand out from others. Your carefully constructed strategies will fail to bring in any profit if they are not executed properly.
A disciplined marketing process contains connected activities with tasks assigned to team members, who manage their end of work on time. Two things that a marketing strategy stands on are the budget and timely work. The reason why businesses fail to execute a marketing plan successfully is that they forget about individual goals. As long as there is a framework that is repeatable and employees input that is valuable, goals can be attained easily.
Following are 5 tips on how to execute a marketing strategy successfully:
Set Clear Priorities
Setting priorities helps you to see through the clutter. Organizations such as www.brandmatters.com.au believe that when priorities are set keeping in mind the time constraints, a marketing campaign spreads more awareness. It's important to implement the right strategy, at the right time and at the right place. Support one initiative and start on the second only when the first one is complete.
Develop KPIs (Key Performance Indicators)
When making a marketing plan, you always need to be up to date with the data coming in. Often, documents are made and are shelved to be analyzed later during execution. What needs to be done is that the data should be monitored and measured on a weekly or monthly basis. This way, the KPIs allow you to operate on current data that give you better results.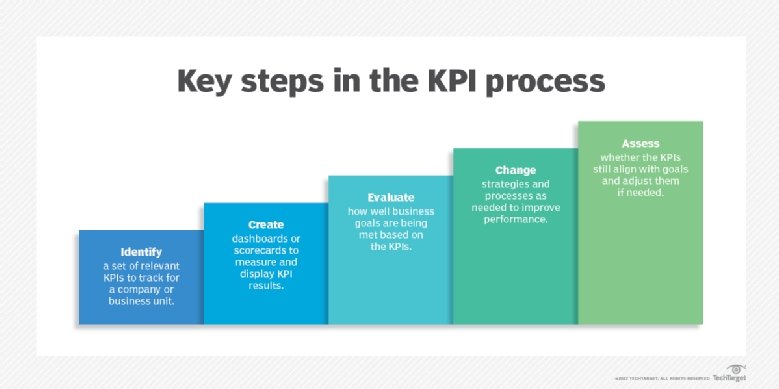 Keep the Communication Lines Open
Each member of the team working on the marketing plan is like a car part. In order for the car to run smoothly, the parts must be oiled regularly. Similarly, "update meetings" allow the business owner and the employees to remain in sync. Over time, a team member can lose sight of the objectives and goals, which can be disastrous. A 15-minute meeting will ensure the business owner and everybody is on the same page on recent developments.
Allot the Budget Strategically
When executing a marketing campaign, teams often lose sight of the budget. If a lump sum budget is allocated to a campaign, there's a guarantee that chaos will ensue. This is because the team leads don't know what percentage of the budget belongs to them. So, instead of dipping into a money pit, divide the budget based on facts.
Consult Team Members during Execution
Sometimes a consensus from most of the team members is a sign of success. Just because the business owner thinks the plan is foolproof doesn't mean that all team members will agree to it too. During the final steps, seek advice from the employees and get to know their opinions.
A business owner who includes employees' say from planning to execution stage knows the importance of teamwork. By motivating the employees, creative ideas are generated that makes planning easy. Input from everyone in the organization ensures that when it's time to execute the strategy, everything goes smoothly.