It's turning out to be too hard to manage life. People living in urban areas have to manage and organize a lot of things so that they can keep with their works and personal lives. Thank god we have mobile to do that.
Mobile technology has given birth to mobile application development – a process of creating software for smart devices – for any operation these devices can handle.
Let me list some best of the apps that can help you organize your life and attain more productivity in everything you do.
Evernote
If you need taking notes, recording audio, clip web pages and making list, then no app is better than Evernote for this purpose. It's free app available for both Android and iOS devices. An advanced feature in the app is OCR which looks for text within images.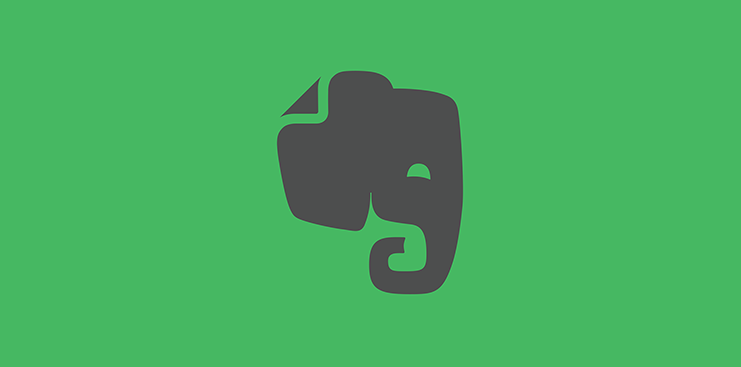 Wunderlist
Do you need to make to-do-lists and share these lists with others? Are you planning big events like wedding or festivals? If yes and, you are looking for something easier to do that then there is Wunderlist which is a free app available for Android, iOS, Mac and Windows. The app allows you to handle multiple projects, set dates and reminder for yourself.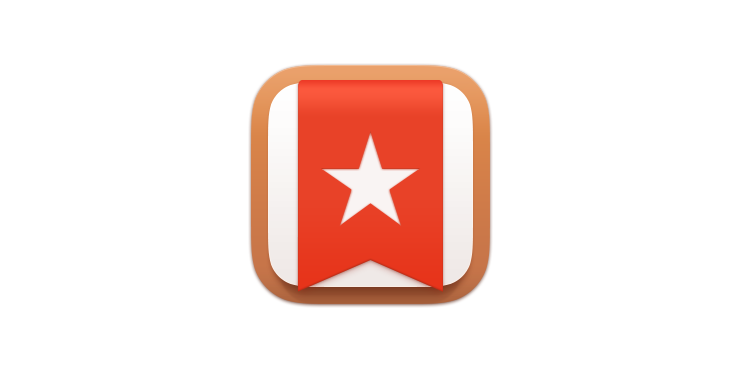 Slice
No doubt you love shopping things online but do you still need something that can provide you the best offers available on the products you usually purchase. Slice is the app for this purpose. The app is available for both Android and iOS devices. It keeps the track of your purchases which you make online and then provide push notifications to grab coupons, sales and delivery status.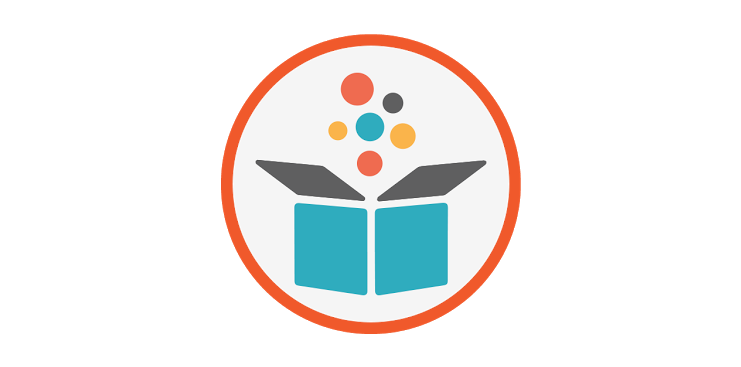 Pocket
Do you often miss an interesting or important video, post, link, image or content that you could not save because you were in rush and didn't have time to save that then and there? Now there is an app for that and, it's known as Pocket. The app is made on the concept of "Save for later and view when ready". This is a safe pocket where you can save a variety of online content to see later.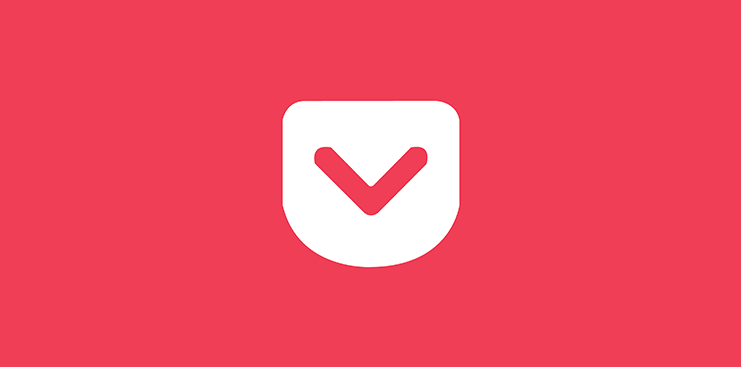 Google's Trusted Contacts
Are you traveling in the unknown and worrying no one knows where exactly you are? Do you need some technology to inform only the selected people in your contact about your location? There is an app known as Google's Trusted Contacts which lets you share your location to trusted contacts that will always stay informed about location.