Are you looking for a new venture? We got something for you! Earn money even when you're asleep.
But, you might wonder, 'how?' Well, have you ever heard the term Affiliate Marketing?
Affiliate marketing has been around for decades. Yet, it only recently became popular with brands and businesses, especially in the digital world.
As the internet grew in popularity, more people started to distribute information, make purchases, and connect with others. This created an opportunity for companies to reach out to potential customers through affiliate marketing programs.
And as many types of businesses rise, so does the need for a perfect branding identity. In partnership with Instant Logo Design, we'll let you know how you can create an exclusive voucher and earn $20 for every logo sale.
Keep on reading!
Benefits of Being An Instant Logo Design Affiliate Partner
Instant Logo Design is an Ai-powered logo maker that allows startups and small businesses to create their logo.
How does this work?
Basically, you type in your name and wait a few seconds for the website to show all the logo templates available for your branding. Once you've chosen your template, you can either go straight to the checkout page or customize it accordingly.
The customization process includes changing the layout, color, background, and font within the logo. You can also add an icon or slogan if you feel like it.
But the beauty of this software doesn't end here. Instant Logo Design also offers exclusive discounts and affiliate partnerships.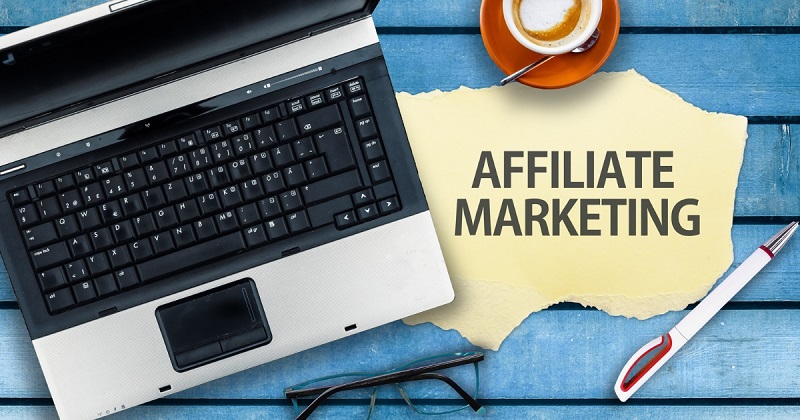 Instead of selling, you send your affiliate link to your audience and then take a cut of the profits when they purchase. It will surely give you another way to make money without investing too much of your resources. 
And there are no limits to it!
Keep sharing it with your friends, family, colleagues, and anyone in general. Once they've chosen and bought a logo within the website (using your affiliate link), they are guaranteed to receive $20 for every pricing plan they purchase.
How cool is that!?
Another bonus is once Instant Logo Design sees your efforts, you can directly request an exclusive voucher you (or someone else) can use as a personal discount for your next logo branding!
Meanwhile, here are other benefits of being an Instant Logo Affiliate Partner.
Source of Passive income.
While most jobs require you to be physically present to earn money, affiliate marketing allows you to make money while you sleep.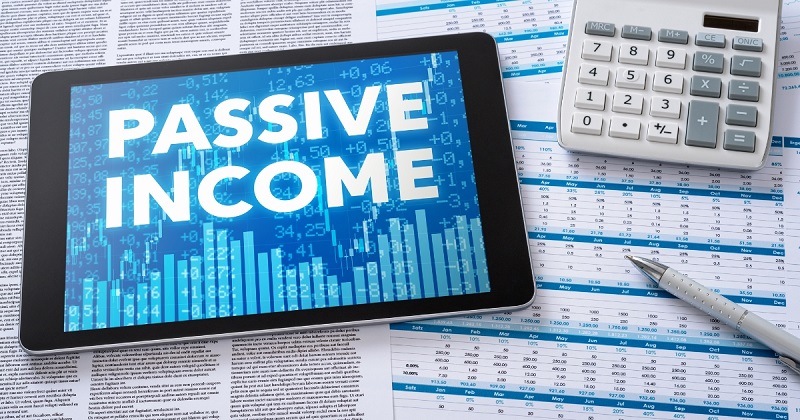 Just invest in the necessary capital, and follow the process wisely. From there, you will see continuous returns as customers purchase the product over the next few days and weeks. Meaning even when you're not in front of a computer, your marketing skills will provide you with a steady income stream.
Cost-effective.
Most businesses require upfront startup fees and a cash flow to finance the products they sell. However, affiliate marketing can be done cheaply, allowing you to start quickly and easily. 
There are no hidden fees to worry about, and there is no need to create a product. Starting in this line of work is relatively straightforward.
Versatile and Practical.
Because you are essentially becoming a freelancer, you have complete autonomy in setting your own goals, redirecting your path when you feel so inclined, selecting the products that interest you, and even determining your hours. 
Because of this convenience, you can diversify your portfolio or focus solely on simple campaigns. You will also be free of company constraints, regulations, and underperforming teams.
Performance-based incentives.
In other jobs, you could work an 80-hour week and still make the same amount of money. The advantage of affiliate marketing is that it is entirely based on your results, and you will get what you put into it.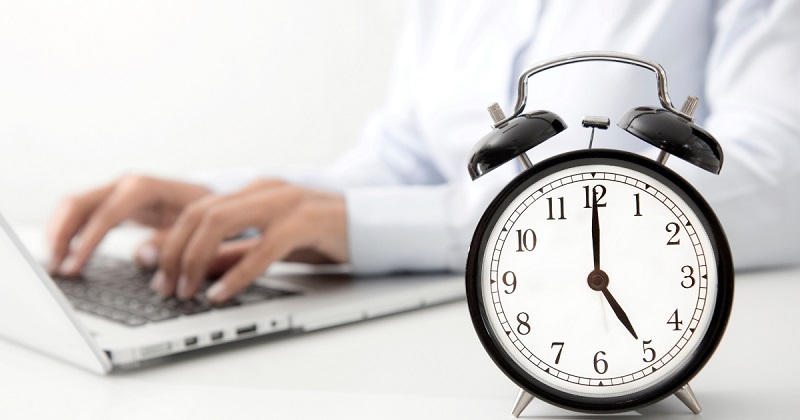 Improving your review skills and creating engaging campaigns will increase immediate revenue. You'll surely be rewarded for your excellent work!
Get Started in 4 Easy Steps
Step 1.  Create an Affiliate Link
Sign up for Instant Logo Design. Click on your profile in the upper right corner of the website and select "My Affiliate Link."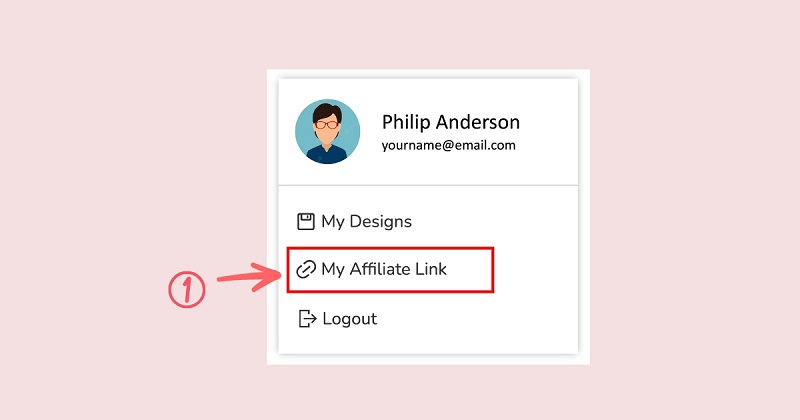 Step 2: Set your Coupon Code
Create an exclusive promo code that you want to share with your audience. It could be something like your name or anything in general.
For instance, you can say "JohnDoe30Off" or "JD30%Less."
Please note that you only get one affiliate link code per account, so it is essential to get it right the first time.
Don't worry! When a customer comes to our site from your affiliate link and makes a purchase, we'll use a unique discount code to track who sent them. 
Step 3: Start sharing your coupon code 
There are a lot of ways to promote your affiliate link. You can share the link on your blog posts, podcasts, forums, or social media.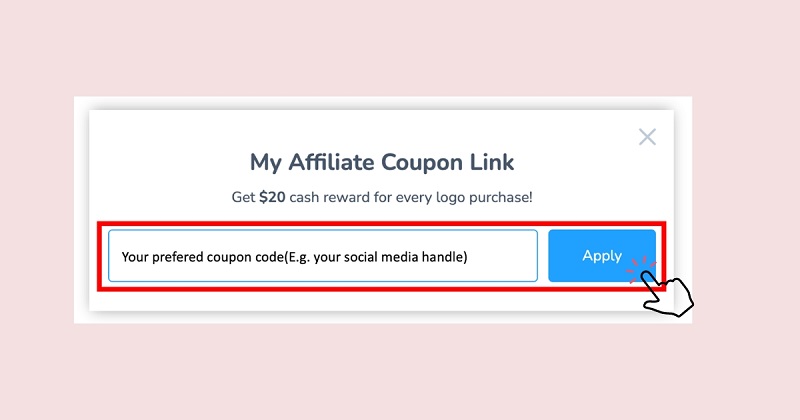 Remember, there are no limits to sharing and promoting your code! Share them anytime, anywhere.
Step 4. Withdraw your money!
As soon as users purchase our product with your promo code, you can track your sales in the same "My Affiliate Link" from your website profile.
If you think your sales are enough, you can withdraw anytime. Hence, 
we'll send you your cash reward within 24 hours of receiving your withdrawal request.
Need more help? We got you! Check out our Instant Logo Affiliate Blog for more detailed guidelines to get you started.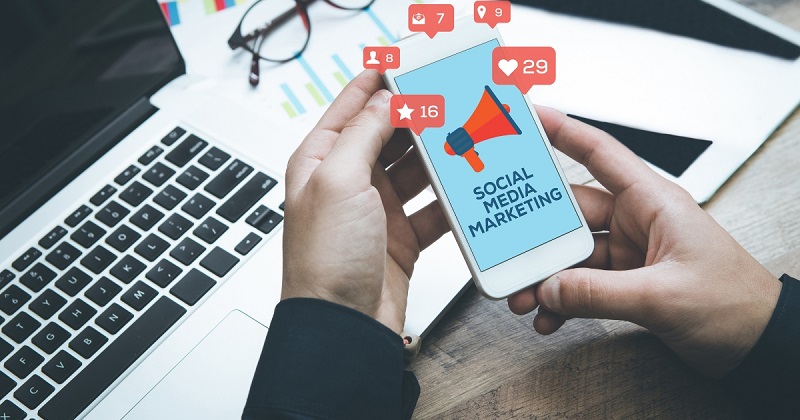 Don't waste any more of your time…
How long will you wait until you can finally earn while living in the comfort of your home or just by traveling? If you want to get started in affiliate marketing, the partnership with Instant Logo Design is a great way to start making a lot of money.
Imagine sending 4 affiliate links to 4 interested individuals or businesses. That's already $100 on your part! And what more if you can promote and invite regularly?
That's the beauty of earning as an affiliate partner. Now, get up, start creating your own affiliate link, and share or send it to everyone you know today!