There's an ease that I have living in Australia. The best things about Sydney are free: the sunshine's free, and the harbour's free, and the beach is free" said Russell Crowe, an actor, film producer, and musician
The financial capital of the kangaroo nation, Sydney is globally eminent for its majestic natural sites, breathtaking adventure activities, over one hundred splendid beaches, vibrant nightlife, and not to mention, human-made wonders like the Sydney Opera House. And the list is endless.
With the above said, relocation to Sydney opens doors of limitless possibilities to live a satisfying life. Yet, many are confounded with all sorts of challenges and troubles awaiting.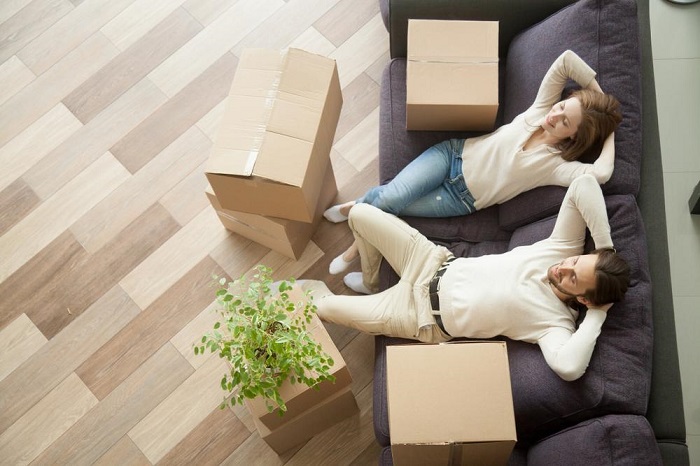 Six Weeks Before You Move
If you ask any expert removalist in Melbourne, they will recommend you to plan the move early, at least six to eight weeks in advance.
Not only early planning allows homeowners to stay clear of last-minute hassles, but also save money on relocation costs.
Once the inspection has been conducted by local home movers in Melbourne, avoid making big purchases for your new home. Otherwise, you'll have to pay extra dollars for moving additional items.
Also, people tend to pile a lot of unwanted things, and it is a no-brainer to reach out to rubbish removal to get rid of them.
However, if you have certain items with some market worth, then don't hesitate to turn them into cash.
Sort Through Your Family Belongings
Separate the unwanted Stuff and plan to dispose of
Collect All of the Suitcases, Luggage and Empty Containers
Three Weeks Before You Move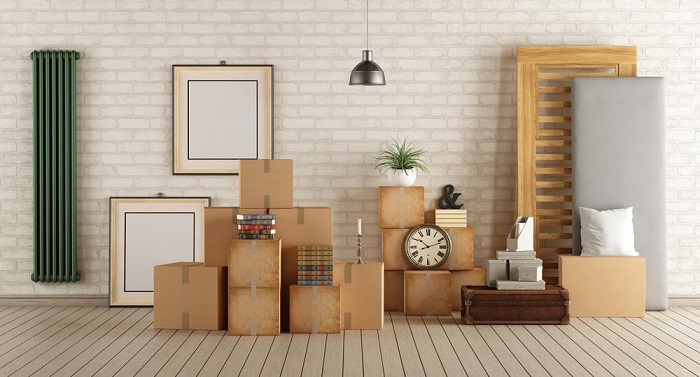 While three weeks seem like a long time, but when relocating to a new city, three weeks can fly away in a blink of an eye.
So, these weeks are the right time when you are expected to begin collecting the packaging material and prepare for the move.
Packing supplies you may need
Packing Tapes
Packing Boxes
Plastic Wraps
Bubble Wraps for More Delicate Items
Strings
Labels to Properly Mark All Items
Permanent Markers
First, pack the non-essential items that you don't need in your day-to-day routine, and leave kitchenware and other very essential items till the last day.
The Week Before You Move
A week before is the most frantic period of home relocation. So, it is of paramount importance to stay organized and plan an appropriate schedule on how to go about the move.
Some of the worthy last week tips you just can't overlook
Pack Essentials Boxes
Confirm the Movers
Dissemble Remaining Furniture
Pay Any Remaining Bills
Finish the Majority of the Packing
The Moving Day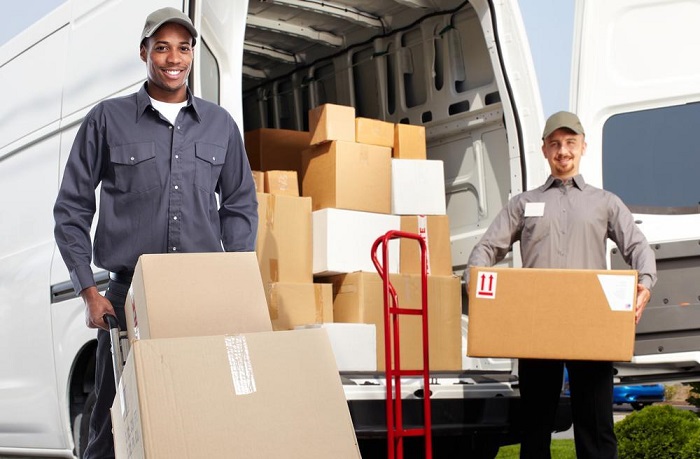 So, the big day has finally arrived. By this time, we expect you are done with packing and just about in the ignition state for the relocation.
First, you'll have to take care of the truck loading. Then, you or someone in your family has to reach the destination before the truck arrives to ensure the smooth unloading of your belongings.
It is highly recommended to clearly label each box, identify the rooms these boxes belong to, so the movers know how to unload the boxes at your new home.
Some other general tips include
Check the Pickup Time
Make Sure Your Kids Are Ready
Supervise the Movers
Keep All the Important Documents with You
A Final Walk-Through of the House
Final Thoughts
Selecting the right removalist is the biggest hurdle that many generally overlook and find ourselves in a sticky situation.
Here, are the four-steps guide to choosing the best removalist
Seek Referrals from relatives, friends etc.
Make Sure the Mover Is Licensed & Insured
Ask About Professional Accreditation
Verify their Permanent Address
Happy Moving!